You are overthinking time signatures! Let me show you how simple it is to start practicing any time signature right now. With this practice, by subdividing measures, you will write your best rhythms.
I am obsessed with time signatures thanks to my friend Omar. He taught me how to subdivide measures the first time I met him, in 2019. He taught me how to count to the metronome, starting with 15/8. And learning that, we created the beat which became When I Found You I. I was so happy to meet someone on my musical wavelength! He loves complexity like me, and we became friends for life.
Watch the video to learn my simple counting method!
If this piques your interest, then please join my ODD MARCH challenge! Make a song using any odd time signature (1 minute minimum). The prize: a handmade Future Trees Pendant of your choice!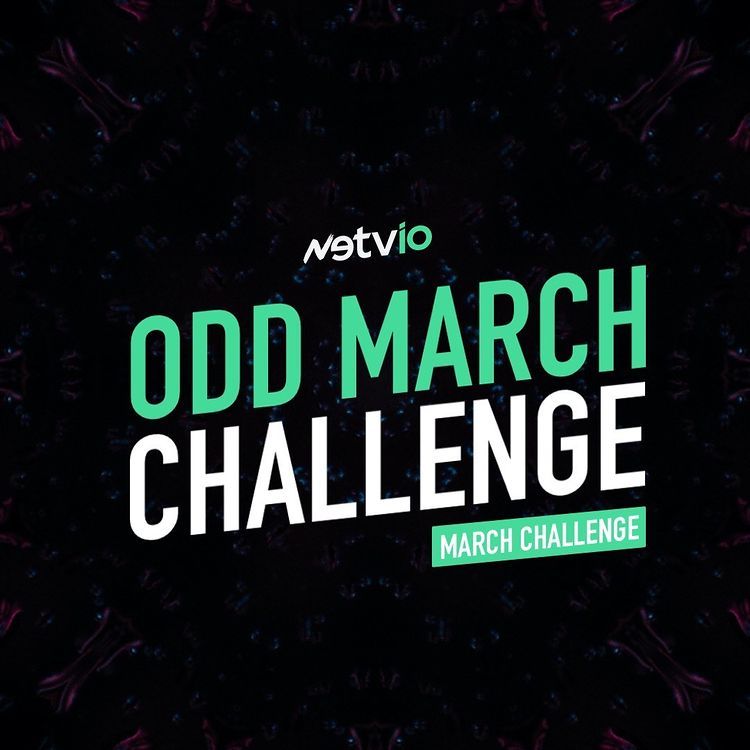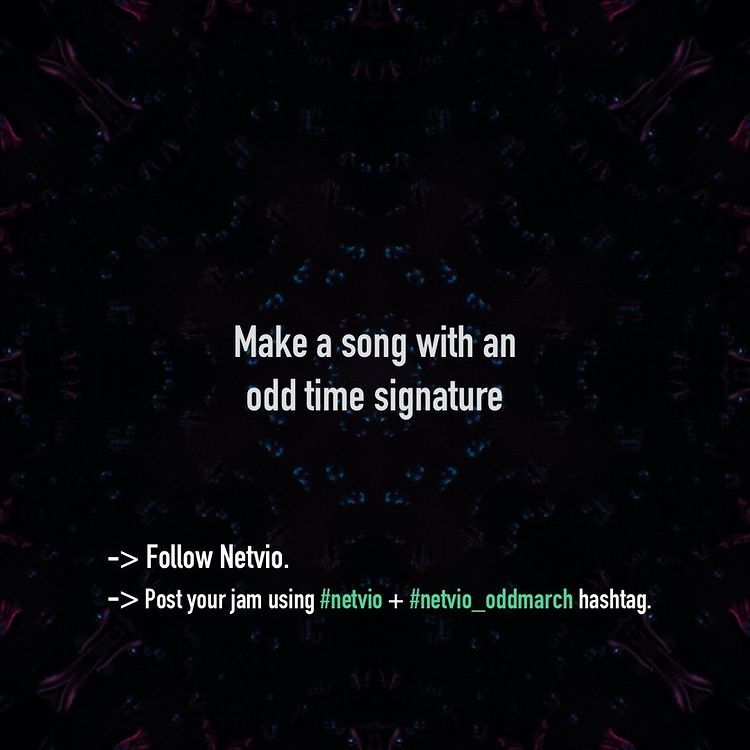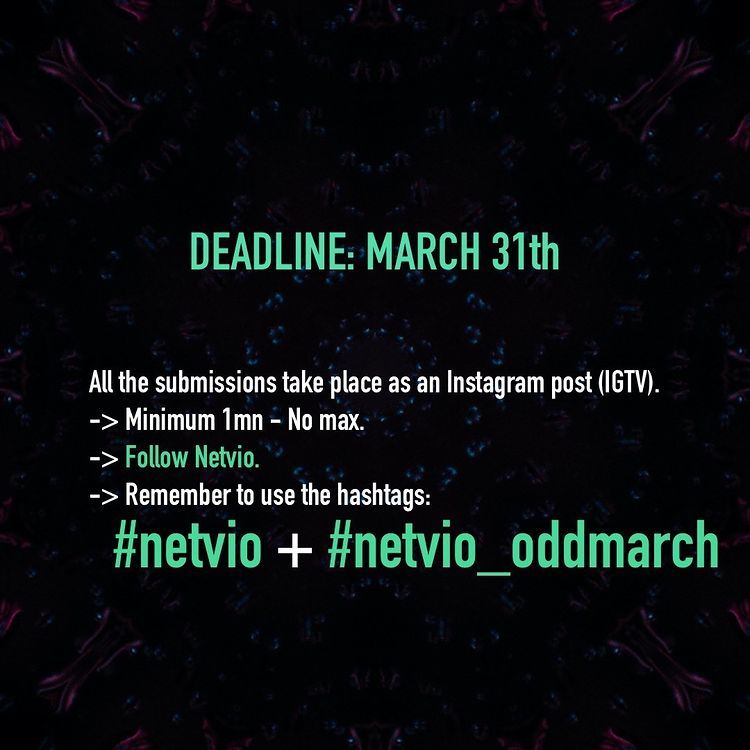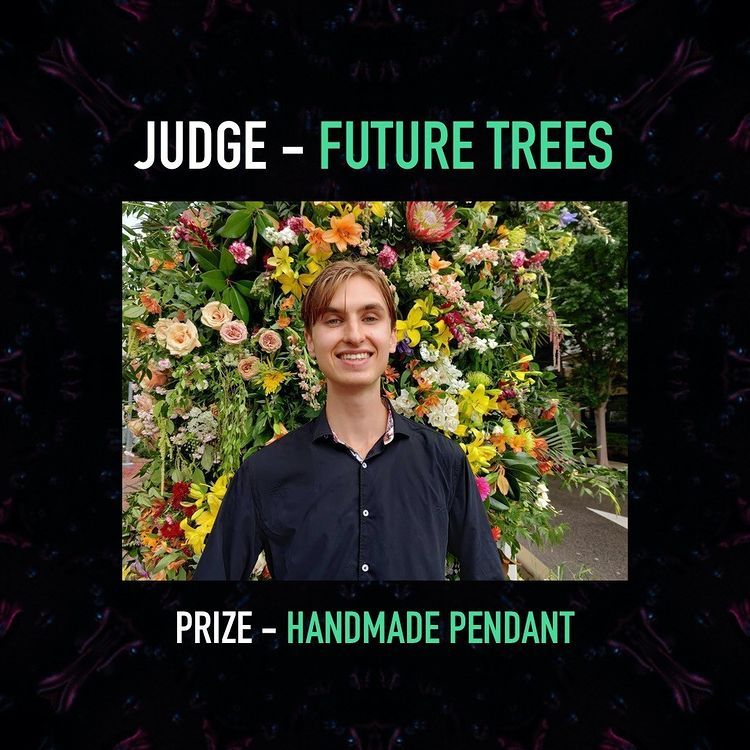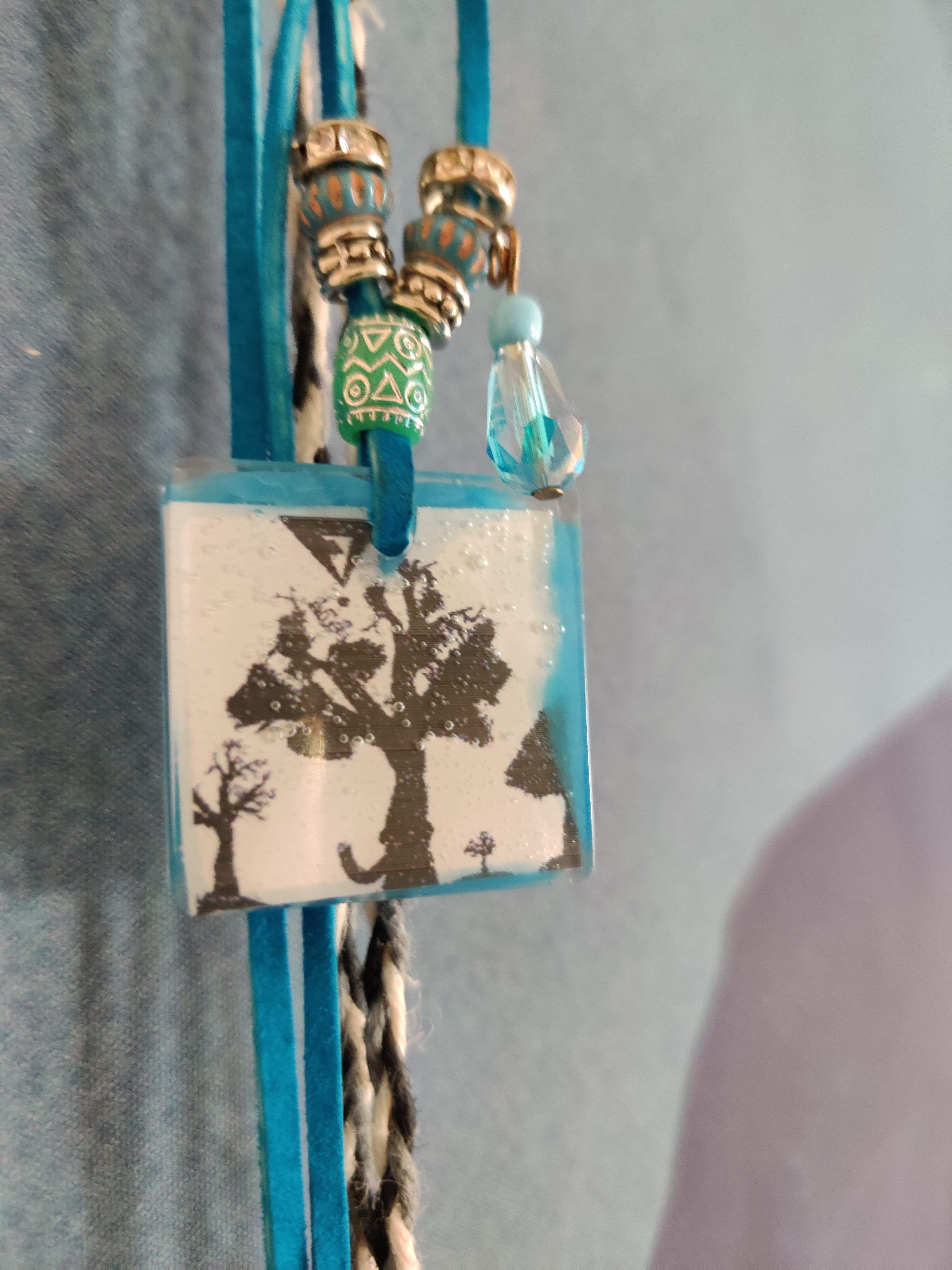 Here's some fantastic Odd-time songs:
5/4 by Gorillaz
Bloods on Fire by Pinback
Entertain Me by Tigran Hamasyan