Joyful days! For the first time, friends I've never met helped me DeTrash!
I give a warm thank you to Arianne from Thread Mill , the first artist to join the Future Trees Library! Your participation made all the difference on Saturday Feb. 27. Because as soon as two people are involved in something, that's starting to be a crowd. I deeply appreciate my early adopters; I consider every one of you an early adopter of Future Trees. It means so much that you listen and are inspired by me. I give thanks to God for being in this position. I neither understand nor deserve my place in life. All I can be is grateful and make the most of my privilege.
On March 13, just two weeks after, 5 online friends DeTrashed with me! Thank you Thank YOU 💚🌲 Atlas Castle provided two of the first tracks he ever created as Atlas. To have that kind of trust in Future Trees from Atlas is phenomenal. It makes me redouble my commitment to DeTrashing. This is a biweekly event; the next DeTrash day is March 27! View the photos and SUBMIT MUSIC here!
That day, I gathered 3 bags plus filled a reusable bag with cans. That's called urban mining. Metals are really the only profitable material to recycle. I wish I found more metal but the majority of stuff was plastic. You should watch this video to learn why plastic recycling is a huge lie and it's not sustainable (title is misleading: China propped up recycling industry for decades, then they stopped propping it up).
Did you miss the service day? No worries, you can send your photo anytime and unlock the library! But remember, the password changes every two service days. So March 27 the password changes and you must earn the music again. Next month Omar Barazanji joins the libary!
This is only the beginning of Future Trees activism. We are treating the symptom of a huge lie: plastic can never be sustainable. We have to get off of single use plastic. Though I try to avoid it, I consume that shit every day. I believe we need to pressure our governments to adopt bold policies. There are alternatives to single use plastic already, it's just more expensive. I'm willing to pay more for sustainable. If you agree, then vote with your dollars. Tell governments and companies that you care about sustainability, that you will be generous and pay more for sustainable. Let's change our "inevitable" reality together 💚🌳🌄🏞️💚
If you really love this DeTrash community, then check out the subreddit where I found the word "DeTrash!"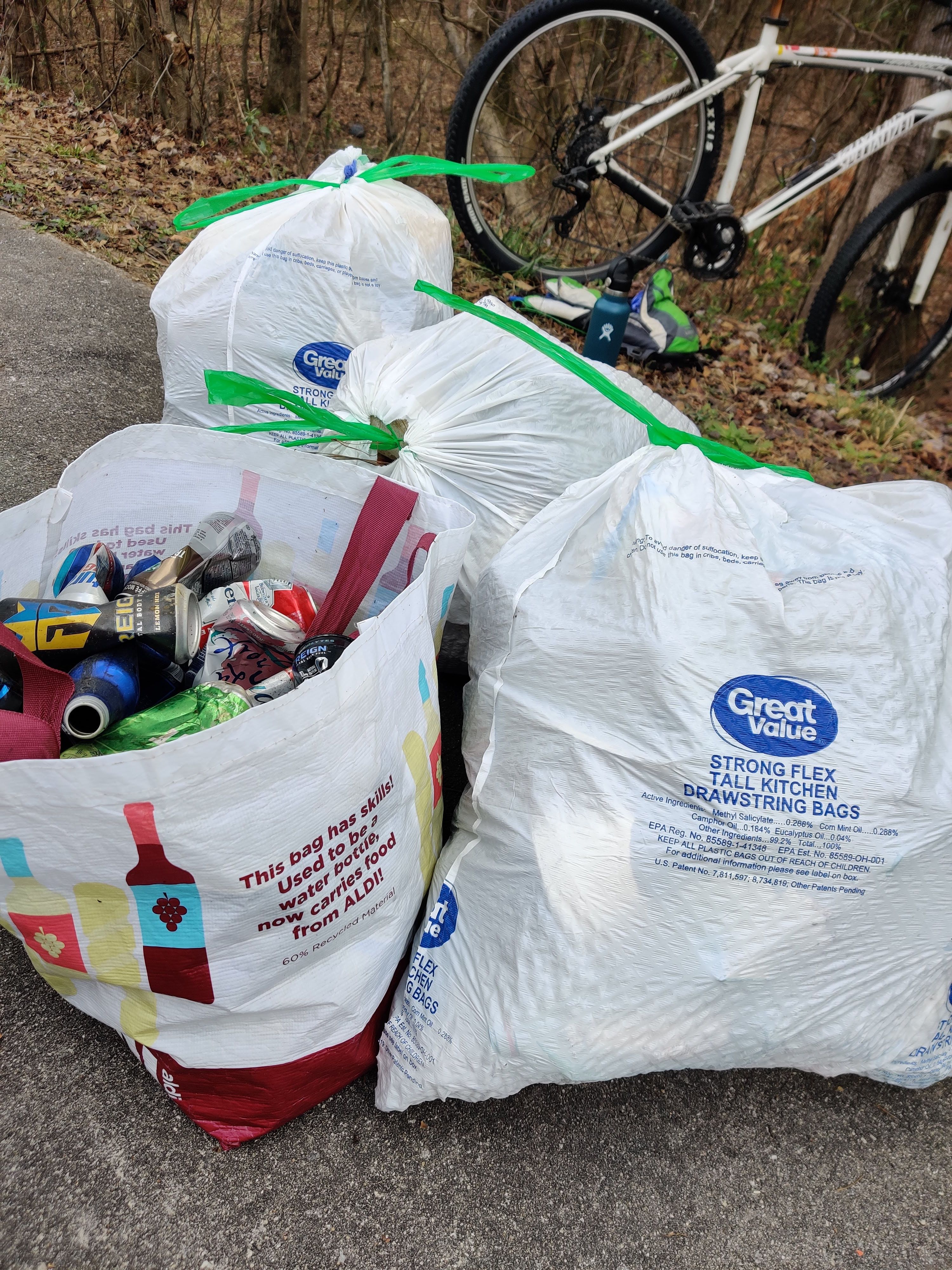 Filled the trash bags with single use plastic.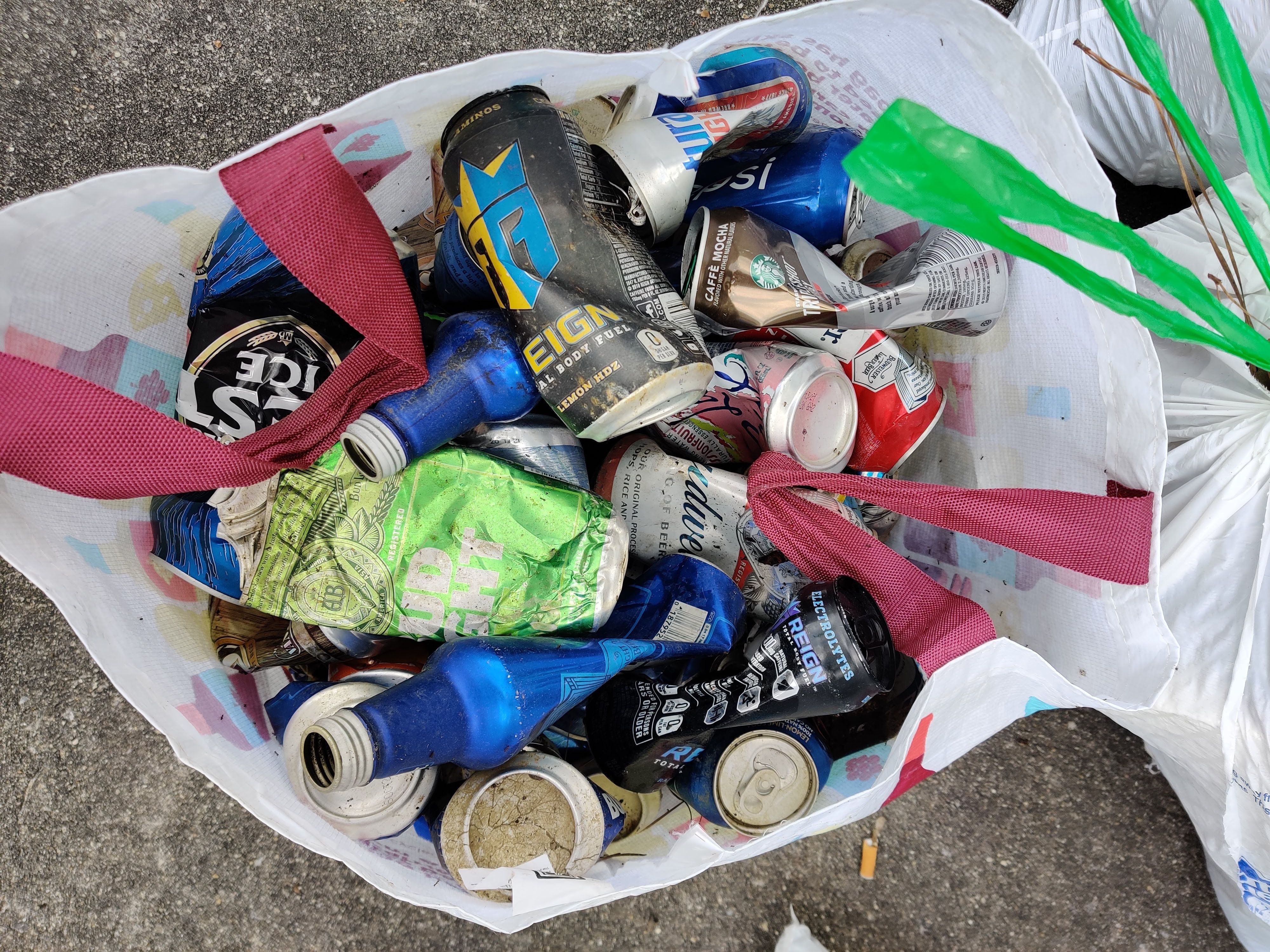 Recyclable metals that I collected. Sadly, there was far more plastic.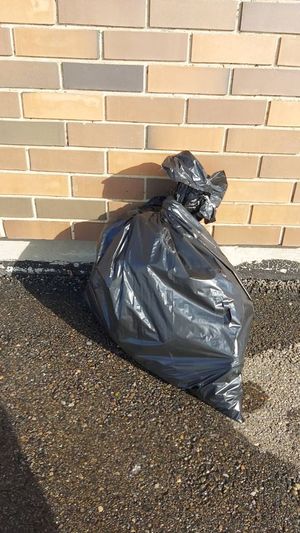 Thank you Cpektir!!!! I'll serve with you next time!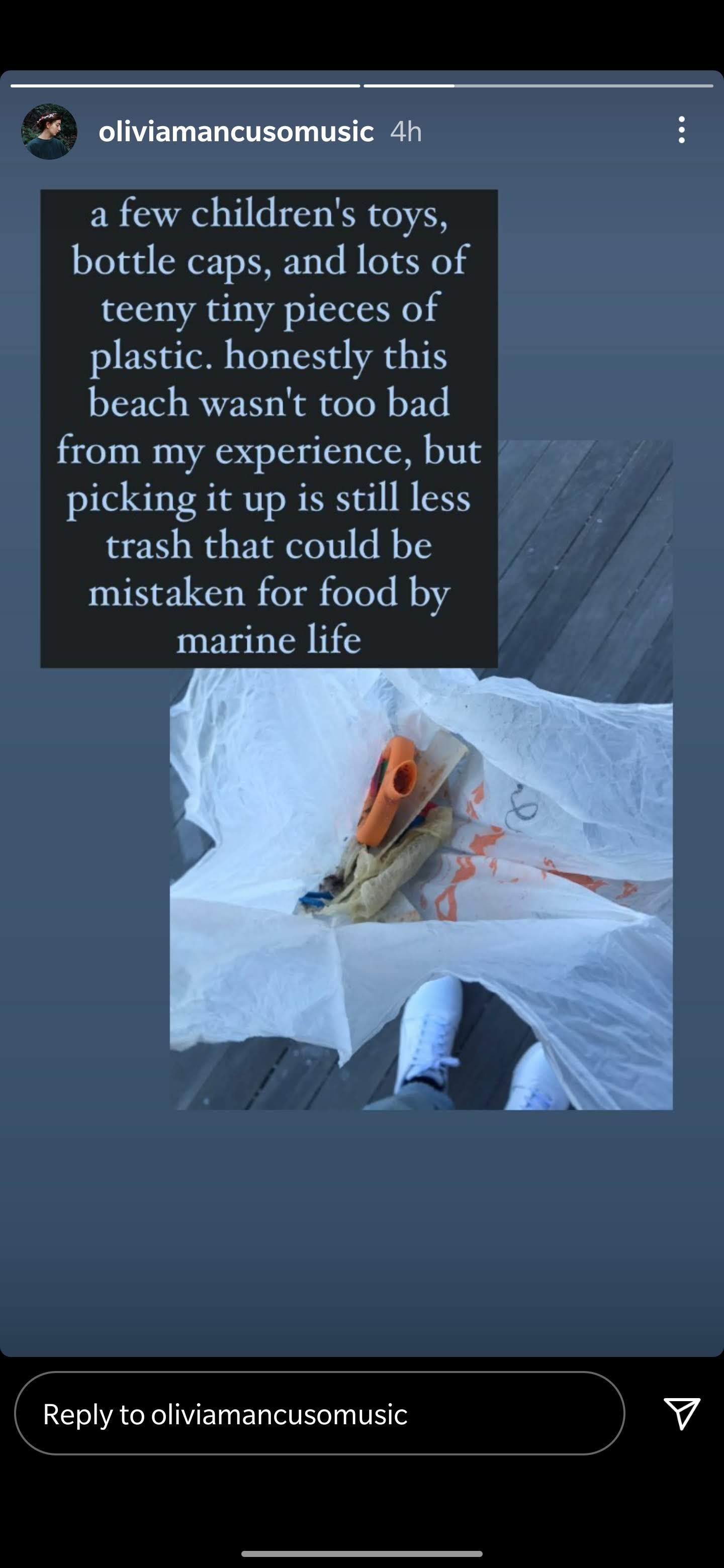 Thank you Olivia Mancuso!!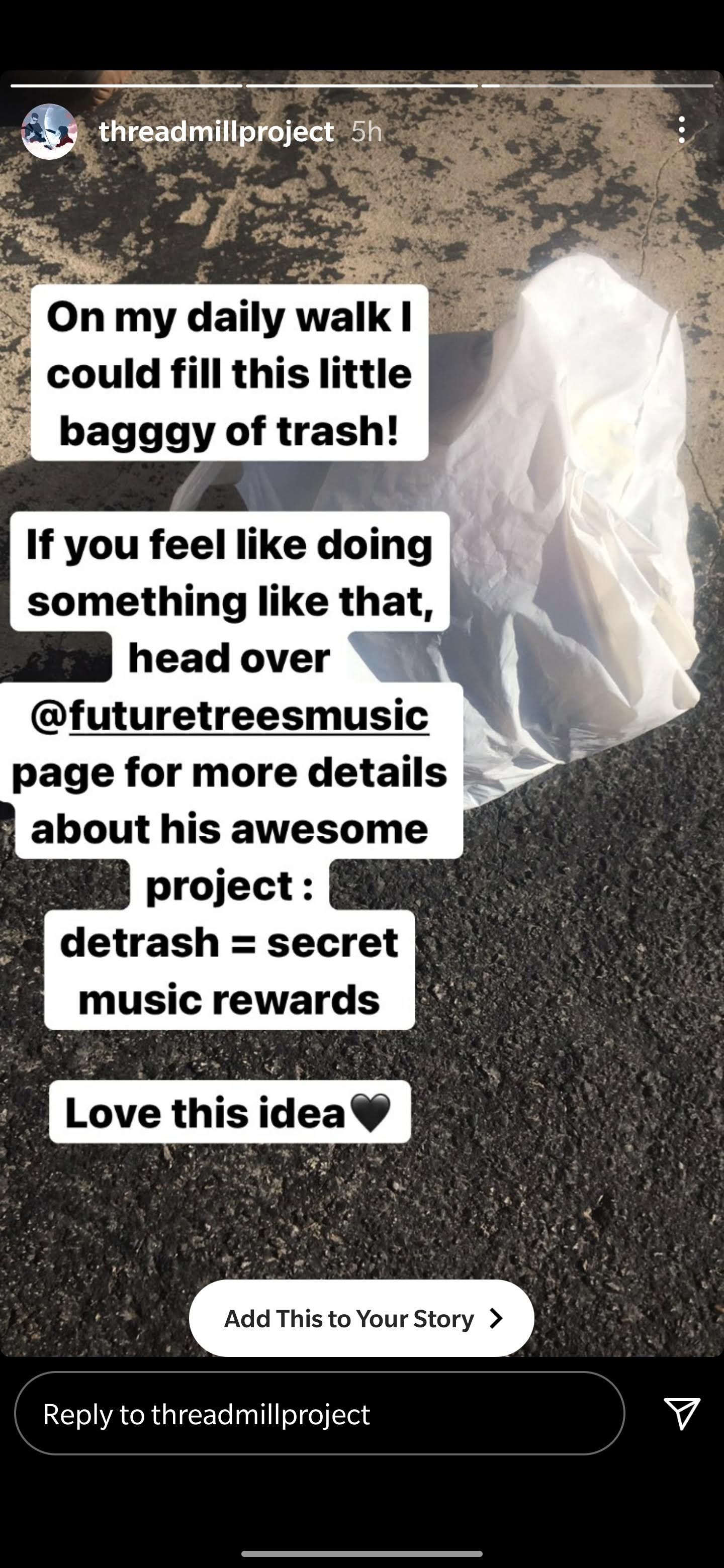 Thanks Ari from Thread Mill!