If there's something I love even more than trees, it's flowers. Luxurious smells, vibrant colors that surprise me at how nature can paint better than any human. Light breezes pull flowers to dance. They have no need for muscles when the wind helps them move.
I give sound to the flowers in my new single Starflower. You can Pre-Save, or Listen NOW by subscribing to Roots. Starflower is about striving for a more perfect love. You begin by lamenting, "Trapped inside my mind, colorful imagination. Ignoring you, this time. Absorbed in the entertainment." These words resonate with my modern experience, where so much competes for my time. The ones you love, they should win your time.
"Don't want to hurt you, but I love you too much" is my favorite line. You can interpret it from both a human and Godly perspective. Sometimes you have to hurt someone because you love them. And I believe with God it's the same way.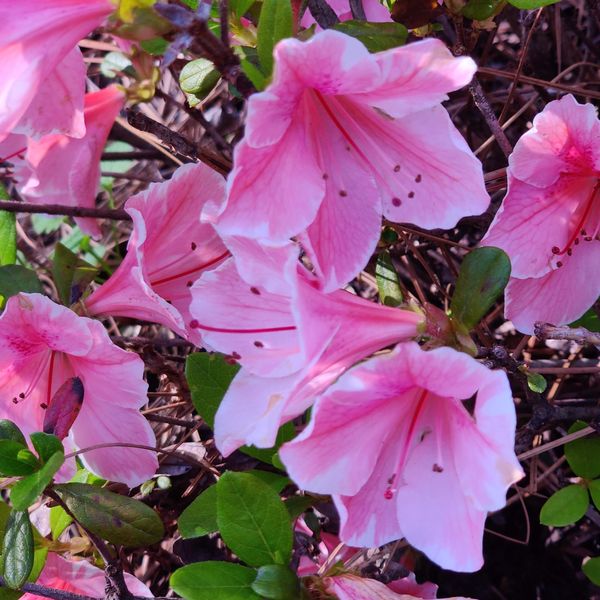 I interviewed with Chuck W, who called Starflower my weirdest track yet! Wow, weirder than 2020 SOUP? Well, Starflower definitely belongs on Adult Swim- Off the Air specifically. I pulled influence from Beck and Bowie. Some vocal flourishes are from Matty Healy of The 1975. A slight Jacob Collier vocal layering.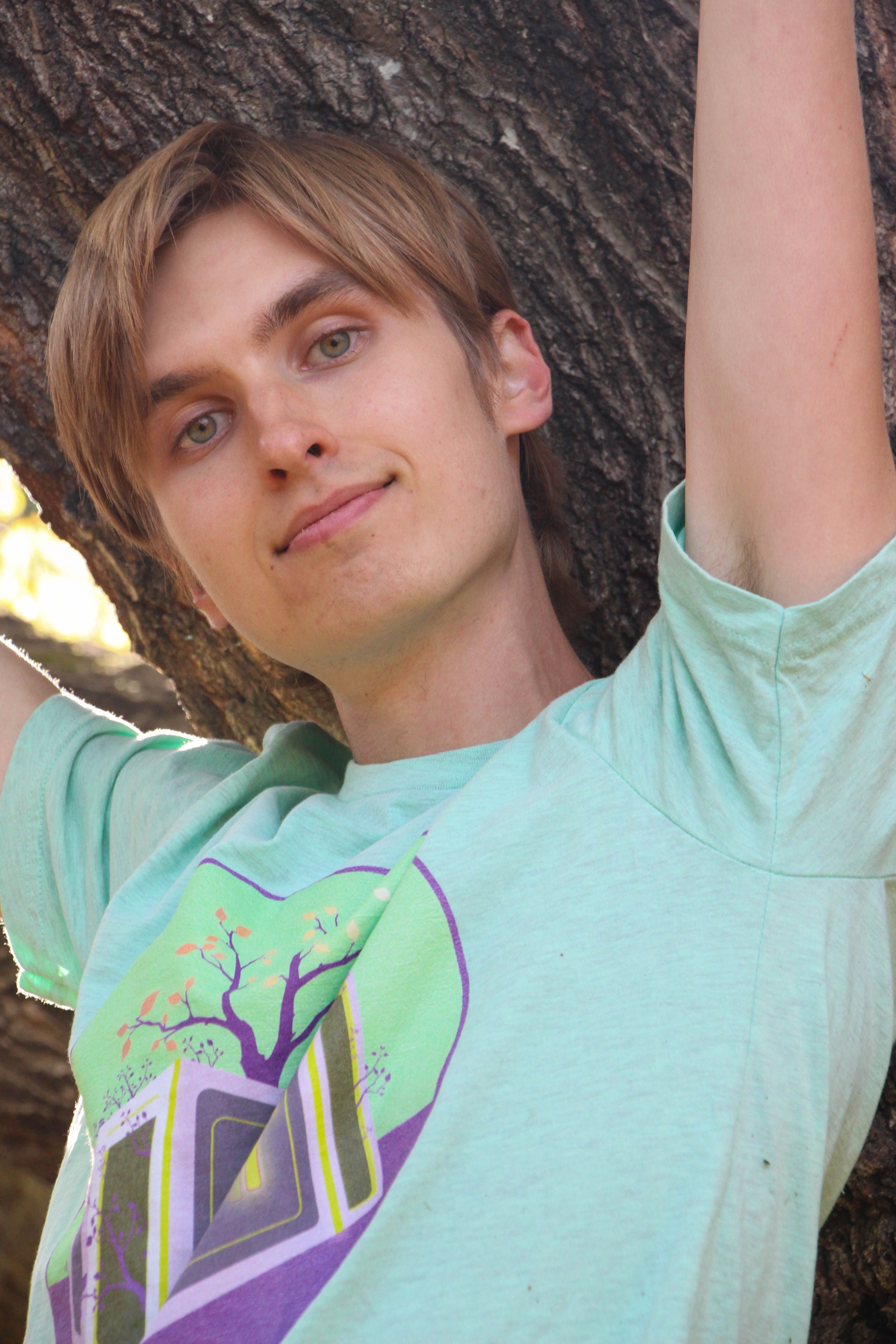 Recently I had some great ideas to top this song off, like adding synth flourishes that compliment my lyrics. This track started off with just 5 layers (made for the netvio 5-layers-only August challenge). And I wanted to take it further, and lately I had the courage to "refactor" the drums and some bass. 
I have a tendency to not wanna change what's written into the DAW (especially when my songwriting happens in the DAW) but I'm so glad I changed the drums up! All those synth and vocal layers are making this track BIG. I applied advice from audio engineer Dan Fur to fine tune Starflower. My music professor Dr. Lee Johnson also helped me get my vocals right for good. I learned my voice needs a pretty hefty low-cut and I began using a channel strip emulator on every track. I play with different EQs for each layer and using the same plugins makes a consistent sound. I want to try less low-cut on my voice in a beat with plenty of space in the low-mids.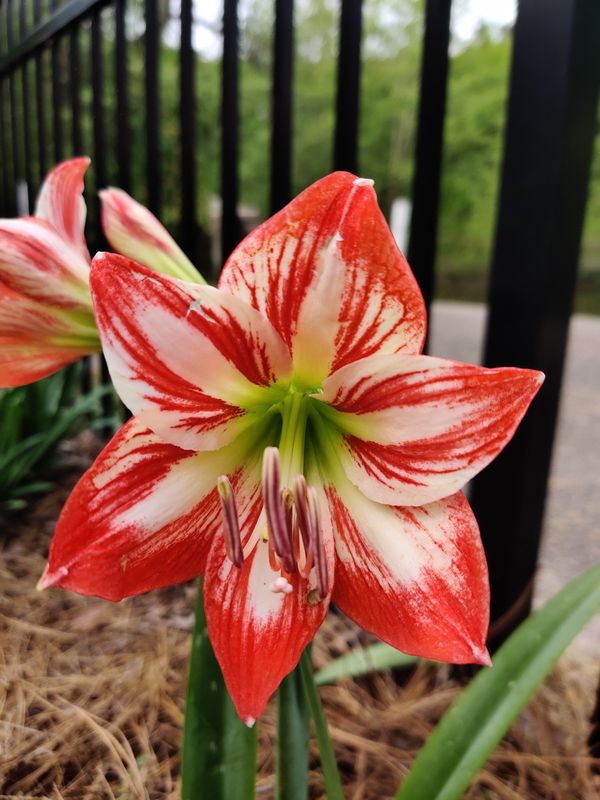 Starflower came so far since its inception in July 2020. Looking back, I love the video I made for that first release, and vocals sound 100x better now. I believe I am making progress, I can really tell when I watch old Future Trees.
My beautiful reader, you pursue what you're after as well. And if you passions pulling you in opposite directions, I encourage you to hold on to each one even if it seems they take away from each other. Besides your intrinsic human value, The unique combination of everything you do gives you value. And the most valuable stuff today comes from crazy combinations of knowledge and skills that are not typically connected.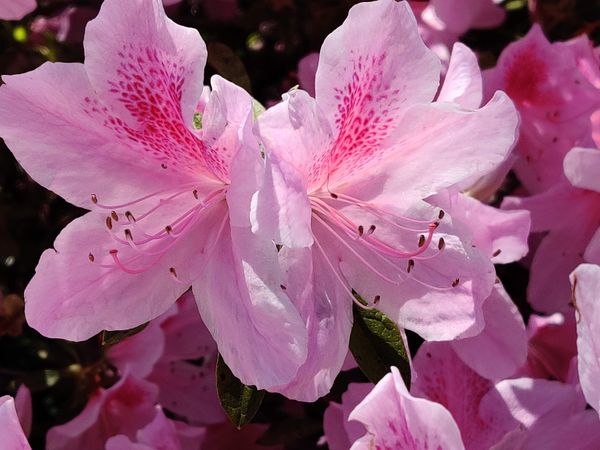 Thank you so much for being here. Enjoy the lyrics as a teaser before this sparkling song hits streaming 💚
Lyrics:
I was not here 
I was not here 
Trapped inside 
My mind 
Colorful imagination 
Ignoring you 
This time 
Absorbed in the  
Entertainment 
I wish we had more time, I do 
I wish we had more time, I do 
You see I wanna be the good guy 
But I fall short, every single time 
Seeking pleasure 
I need struggle 
Repeat the lesson 
For double trouble 
You think I'd learn 
But I am human 
Slam it in my head till I'm dead 
Yes, I am fully broken 
And I need God to survive 
Imagining you 
Perfection that incinerates 
Everything lesser 
Well I want your presence so 
I must get better 
Be my baby 
Be my baby 
Be my baby 
Be be, 
But everytime I try 
I hurt you  
Everytime I try 
I touch you 
I still think of you that way 
I can't help myself 
Dont want to hurt you 
But I love you too much 
I still think of you that way 
I can't help myself 
Dont want to hurt you 
But I love you too much 
Everyone we love we hurt 
Never mind what they deserve 
They deserve better 
I gotta do better 
Everyone we love we hurt 
Never mind what they deserve 
They deserve better, yeah 
I need to do better better